My name is Michelle Hung. I'm the founder of the Sassy Investor. An advocate for financial literacy, I am on a mission to spread the word on the importance of financial independence and how to achieve it. I graduated from the University of Waterloo with a Bachelor's of Mathematics, with a specialization in Finance.
After graduation, I spent seven years working in investment banking and venture capital. Through my experience in advising companies in capital raising, mergers & acquisitions, initial public offerings ,and other financial advisory services, I acquired a rich understanding of capital markets and how it all ties in with the average investor. In 2014, I obtained the Chartered Financial Analyst (CFA) designation, a globally recognized investment management credential.
My first investment property was purchased during my second year of university, where I learned a great deal of financial responsibility at such a young age, and certainly the ins and outs of home ownership. Investing became a passion and I explored investment opportunities beyond real estate – the stock markets. A fan of Warren Buffett and Peter Lynch's investment philosophies, my self-taught investment strategies, combined with my work experience in capital markets allowed me to build a six-figure investment portfolio by the time I was 29 years old.
Realizing the lack of resources out there for those that would like to learn how to invest, I built this business to make it easy for people to understand finance and most importantly, how to execute.
You can follow me on Instagram: @thesassyinvestor, Twitter: @sassy_investor and Facebook: facebook.com/thesassyinvestor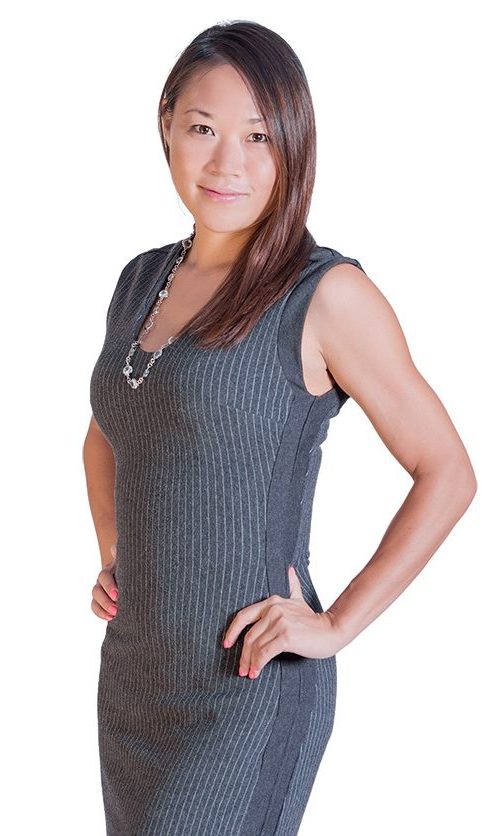 My mission is empowering women to take control of their finances by providing them the education and support in order to gain the confidence they need to make their own investment decisions.  Invest in Yourself. Build Wealth.
…because making money is sexy!
Who Can Be a Sassy Investor?
Anyone open and willing to learn about money and investing.
Get ready to execute and start building a secure financial future!